Photos of Southeast Asia
This may be a slow page to load.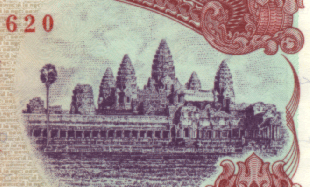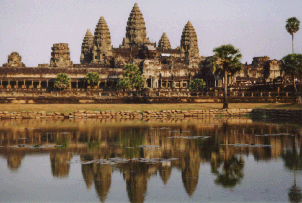 The unforgettable Angkor Wat, Cambodia.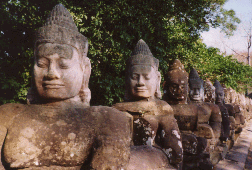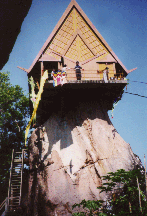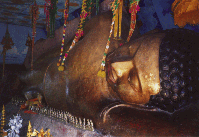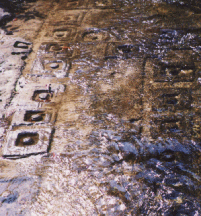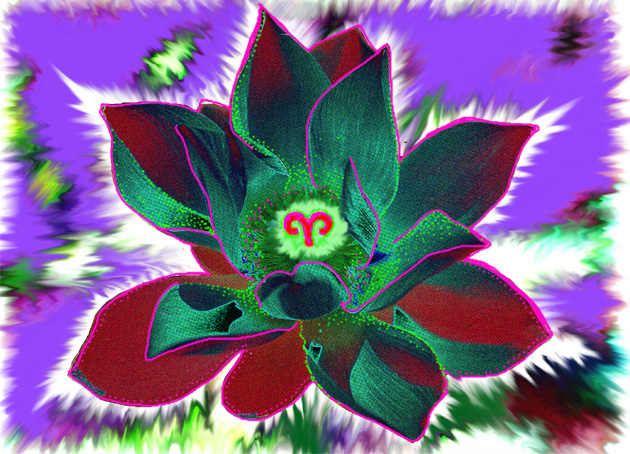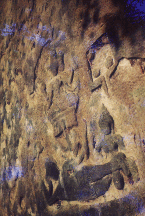 Underwater carvings at Phnom Khuen, Cambodia.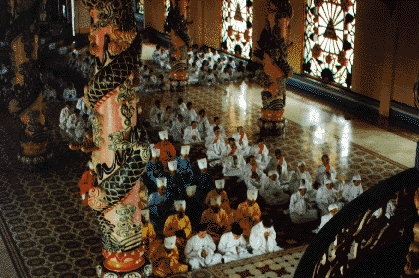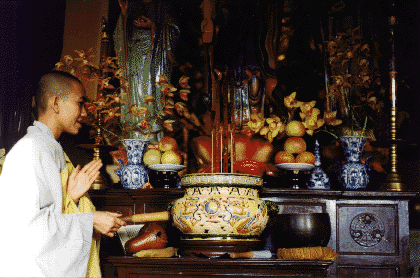 Religious practices, Vietnam style.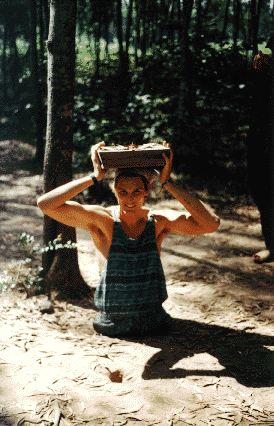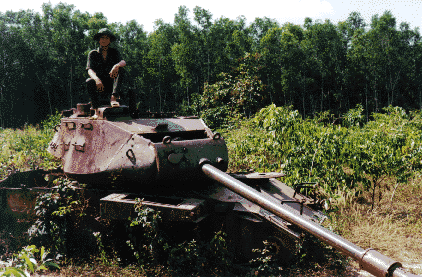 Discovering relics of the Vietnam War.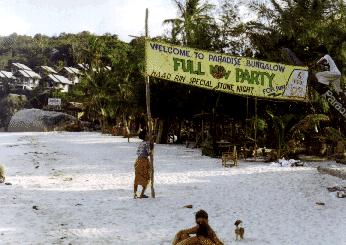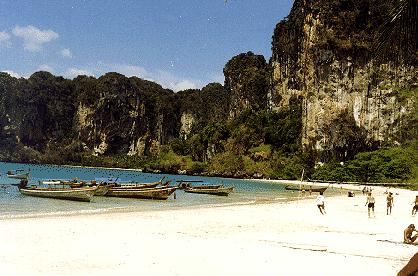 Good times, and good scenery in southern Thailand.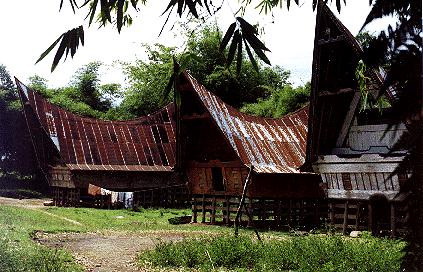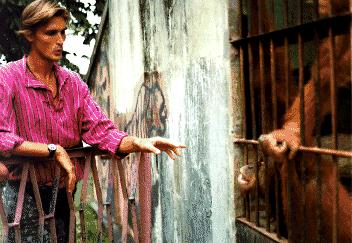 The wild and wholly indonesia.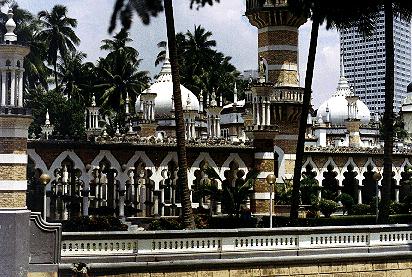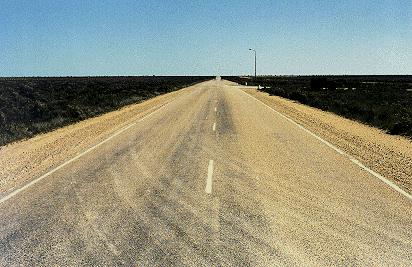 Malaysian mosque and an empty road in Western Australia. No relation whatsoever.