Contact in the Desert and other conferences where Brad Olsen will be a presenter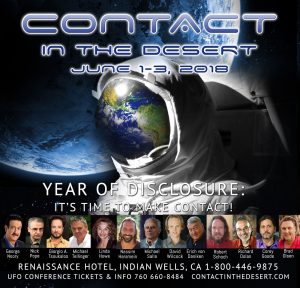 *** Contact in the Desert, June 1-3, 2018.
Renaissance Hotel, Indian Wells, CA
Brad Olsen will be among a cast of some of the top speakers in the world on the subject of UFOs and unexplained phenomenon at Contact in the Desert in early June, 2018.
Brad Olsen is also booked as a speaker for the other following events in  2018: 
*** Brad Olsen will be the keynote speaker at the "Consciousness 2.0" conference.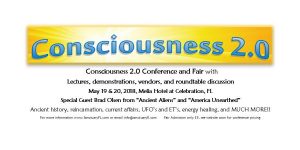 The Consciousness 2.0 Conference will be on May 19th and 20th, 2018, FROM 10:00 AM TO 8:00 PM DAILY
Venue: Melia Hotel, Celebration, FL
***  The 7th Annual Mars Anomaly Research Society Conference, Silver City, NM
Explore the realms of Thought, Perception, Dimensions, and Hidden Knowledge.
Held at the Murray Hotel, a living illustration of what can be done to restore historical buildings. Built in 1938, the Murray was a gleaming example of Art Deco architecture.
SEPTEMBER 7-8-9, 2018
Mars Anomaly Research Conference at Silver City, New Mexico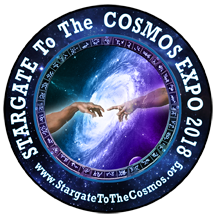 *** STARGATE TO THE COSMOS 
Brad Olsen will be a featured Speaker / Presenter and Conference Panelist at the "Stargate to the Cosmos" Conference, on October 25-26-27-28 in Albuquerque, NM at the Ramada Albuquerque Midtown Hotel.
For Conference Registration and Hotel Booking, please visit: