On February 1-7 , 2005 I went to the tsunami stricken regions of Thailand on a relief mission. To read about this trip and view the best photos, click here. Just be warned, some of the pictures are very graphic and can be disturbing.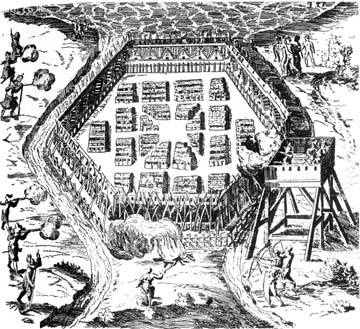 There was a time when getting media attention for my various artistic endeavors was akin to besieging an Iroquois fortress-city in the 17th century. Well not really, but I love this image and thought it might be a good way to grovel for media attention. Eventually the colonizing French overcame their entrenched enemies and established New France along the St. Lawrence Seaway. So let that be a lesson. If a small published author can keep on hammering the media channels with a steady barrage of review copies, eventually something will pop. If you are a bona fide book reviewer and would like a reading copy of any of my exciting travel titles please notify me via the contact info on this Home page.
To read all of the book reviews I have received, click on the title of interest on my book catalog page and locate the hyperlink to "read the reviews."
To make any editor's life easier, here is a sampling of Brad Olsen print ready photos:
These head shots are 300 dpi images. Click on any thumbnail for the .jpeg print quality image.
( more to be added soon :--)
Click here to read a recent interview with the San Francisco Examiner on the subject of sacred places.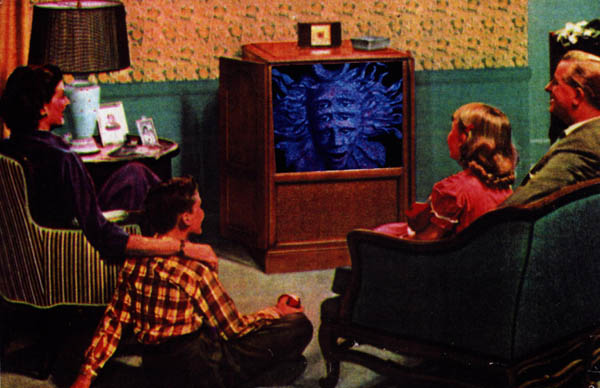 At some undetermined date in the near future I intend to put a few of my "classic" video clips on this page ...
... and maybe even some radio interviews.