The only way I could see doing a "My Life" web page would be to include "pages" from my 40-something history on this planet. Like sand in the hourglass ... These were the years of my life.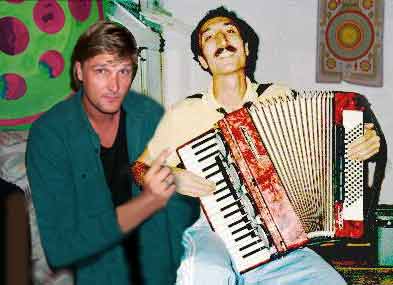 The formative years: 1965 - 2001
Click here to see my life from 1965 -- 2001 and witness a happy childhood that spawned the wanderlust that propelled me to many far corners of the earth. From Boy Scouts to Bombay -- here's the story of a Midwestern boy traveling the around the world for three years and eventually becoming a travel writer. Along the way there are many twists and turns, many obsticles, and many false starts. This page sums up all my early years, with my final corsework in a San Francisco psychedelic warehouse.
NOTE: This was the original homepage for bradolsen.com for two years when this site went live in the year 2000.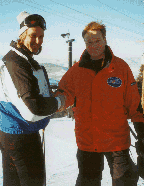 2002
Despite being without an artist warehouse any longer, I had a great year traveling across North America in 2002. In February, while skiing at Park City, I met Conan O'Brien setting up for a comedy skit at the Salt Lake City Winter Olympics. No, unfortunately, Conan has yet to invite me on his show. I'm still holding my breath waiting for his call ...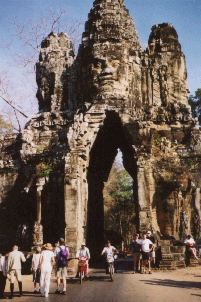 2003
I often think the best in life is yet to come. That's why I love to travel to places that I've never been to before. Never backtrack (if avoidable). This year I traveled to two places I'd always wanted to visit. Click on 2003 to see Cambodia and an exhilarating whitewater rafting trip down the Grand Canyon. It was another fantastic year in a wonderful life. I give thanks every day ...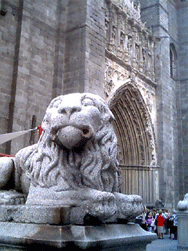 2004
Bada bing, bada boom! Another fantastic travel year! 21 countries, 12 U.S. states, and 33 flights! Felt like a young wippersnapper with a backpack again! Most of the year I was on the road, mainly on the European mainland working on the book Sacred Places Europe. And to cap off a nearly perfect year I went to Fiji in November with a bunch of other journalists. My sign is Leo, so click on the Lion of Avila, Spain to read all about my adventures in 2004.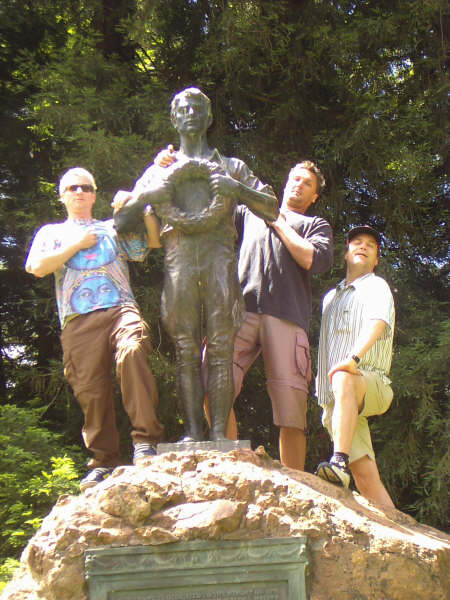 2005-2008
Okay, so I haven't been traveling internationally too much in the past three years to make such exhilerating reading. Three years count as one. And 40s are the new 30s. I went to a couple of countries, sure, but mainly it's been a domestic span of time in the good ol' U S of A. Still lovin' the opportunity to hang with great peeps in the Left Coast city of San Francisco. Take a look at my life in the years of 2005-2008.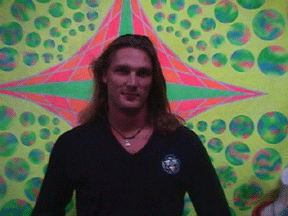 SPECIAL BONUS PICTURES
A day in the Life of the CCC warehouse circa 1997.
Ahhh the memories. Long hair, all night Goa trance parties, good friends, and losts of black-light art. Click here to see some 1997 CCC pics. These photos were all taken with one of the first digital cameras ever made. Can't remeber the model, but Kodak made it and it had a slot to insert floppy discs! Ahhh, technology.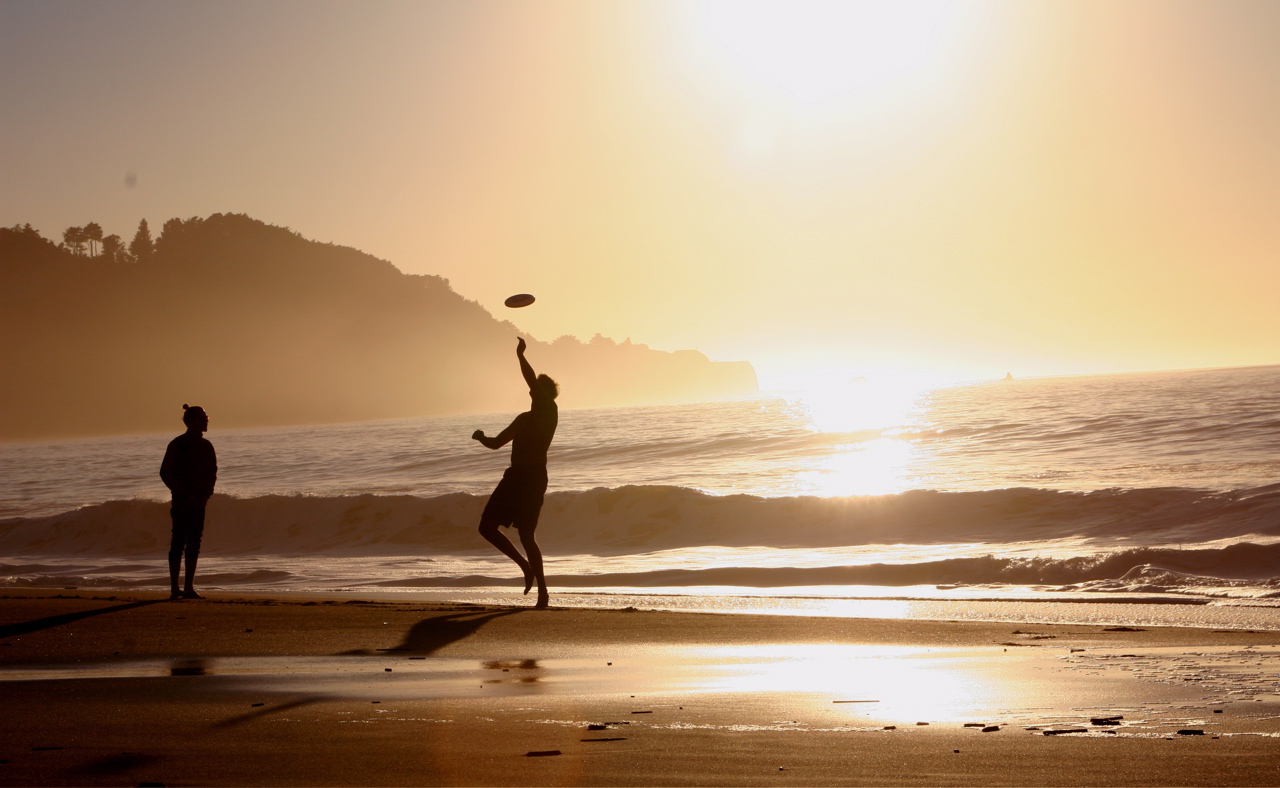 My favorite place in the whole wide world.
Well, it's two places actually. They are both located on the playa. One was the birthplace of the other. Both are host to world class artists and the parties they throw. Figure it out yet? Know where they are located? No? Then you gotta click here to see my favorite places pics!